What's missing from sports games
---
Why games feel empty?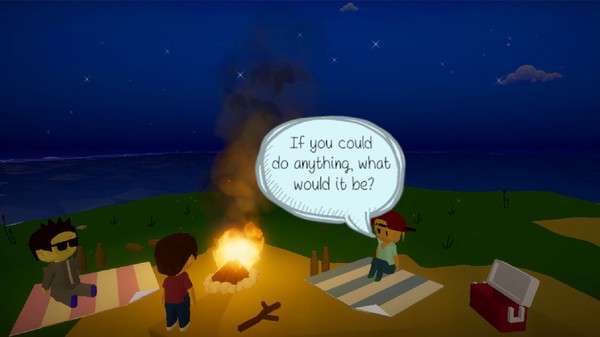 Modern sports games focus on meticulously re-creating the mechanics of the physical sport. I own every tennis game ever made. No matter how close they get to capturing the real thing, they don't feel real. Something is missing.
It's about people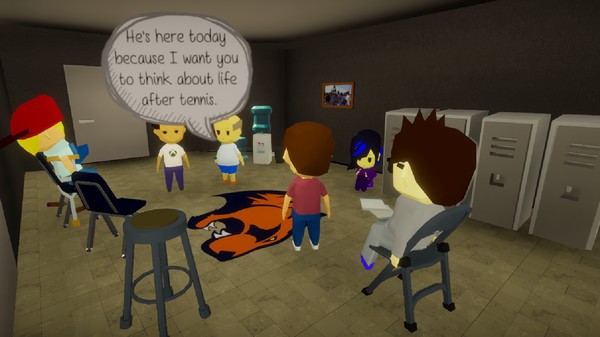 Tennis isn't about forehands and backhands. It's not about outsmarting the opponent on the other side of the net. The real battle happens in the players' minds, battling against themselves. Tennis Story is the captivating drama of real people struggling to deal with setbacks in their lives.
True stories
I've had incredible life experiences in tennis. I got to watch a team win an NCAA championship. I got to hit with ATP and WTA pros. But Tennis Story isn't about any of those things.
It's the small moments that are burned into my memory forever. I remember sitting in silence on the last day of practice, quietly reflecting on the season that was gone forever. What would we do after graduation? I remember wasting time telling stupid jokes on the long bus ride to a match. I remember the dark moments too. Consoling friends who suffered career ending injuries. The truth is most stories don't have happy endings. But it is that pain that makes it feel real.
Tennis Story isn't a re-creation of the mechanics of tennis. It's a game about the people and their stories. I hope you enjoy playing.